Learn from audit experts at your convenience.
Each month we bring you the news and trends in the audit world from thought leaders and visionaries in the profession. From managing risk to keeping up with ever changing accounting standards, our insightful podcasts provide you actionable information that elevates and transforms your audit practice.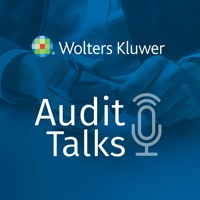 How to Boost Productivity with Pat Gineris
Listen as Pat Gineris, CPA, EA and Managing Principal at Gineris & Associates, talks about how CCH Axcess™ Financial Prep and CCH Axcess™ Tax have boosted his firm's productivity and efficiency.
Listen Now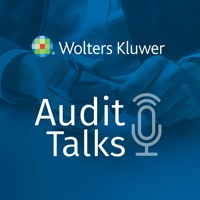 COVID-19 Related Technology Issues With Brian Tankersley
Listen as Brian Tankersley, CPA, CITP, CGMA and Director of Strategic Relationships with K2 Enterprises talks about harnessing technology for accounting and audit professionals during these unprecedented times.
Listen Now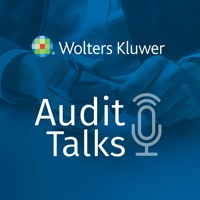 Special Considerations For Reporting With Melisa Galasso
Listen as Melisa Galasso founder and CEO of Galasso Learning Solutions and an AICPA Technical Issues Committee Member, talks about special considerations that auditors must make during these unprecedented times.
Listen Now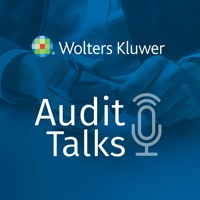 Auditors Working Remotely [Part 3] with Jim Bourke
Part 3 in a series, listen as Jim Bourke CPA, CITP, CFF, CGMA, Managing Director, Advisory Services from Withum discusses the particular considerations an auditor has to make when conducting an audit remotely.
Listen Now
Sign Up For Our Audit Talks Newsletter!
Audit Talks brings you the latest industry news, trends and information. Subscribe to our monthly Audit Talks Newsletter today.
Subscribe Now
This Audit Talks podcast series is a production of CCH Incorporated. The content is for general information purposes only and should not be considered a substitute for professional audit or accounting advice.