Learn from audit experts at your convenience.
Each month we bring you the news and trends in the audit world from thought leaders and visionaries in the profession. From managing risk to keeping up with ever changing accounting standards, our insightful podcasts provide you actionable information that elevates and transforms your audit practice.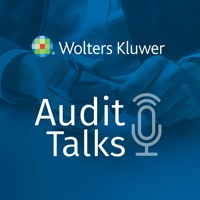 A Fireside Chat with Bob Dohrer, AICPA Chief Auditor
Listen as AICPA Chief Auditor Bob Doher discusses how auditors are affected by recent ASB standards and active agendas including ongoing efforts to modernize auditing and attestation standards, enhance outreach to stakeholders regarding proposed standards, and post-implementation reviews of issued standards and revisions to Audit Evidence (AU-C 500), a core auditing standard, that make it more relevant and effective in today's business environment.
Listen Now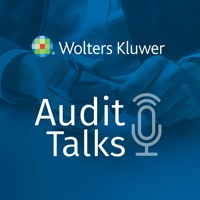 Review Engagements: Changes You Need to Know
The AICPA issued SSARS No. 25, Materiality in a Review of Financial Statements & Adverse Conclusions to align with GAAS and converge with international review standards. In this podcast learn this standard's effect on Review Engagements and how both CCH® ProSystem fx® Knowledge Coach and CCH Axcess™ Knowledge Coach will make sure you are prepared.
Listen Now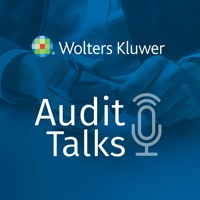 Innovation On The Horizon In Accounting with Donny Shimamoto
Listen as Donny Shimamoto, CPA, CITP, CGMA, Managing Director of IntrapriseTechKnowlogies LLC talks about accounting innovations.
Listen Now
Sign Up For Our Audit Talks Newsletter!
Audit Talks brings you the latest industry news, trends and information. Subscribe to our monthly Audit Talks Newsletter today.
Subscribe Now
This Audit Talks podcast series is a production of CCH Incorporated. The content is for general information purposes only and should not be considered a substitute for professional audit or accounting advice.